Collecting Clothing for a Cause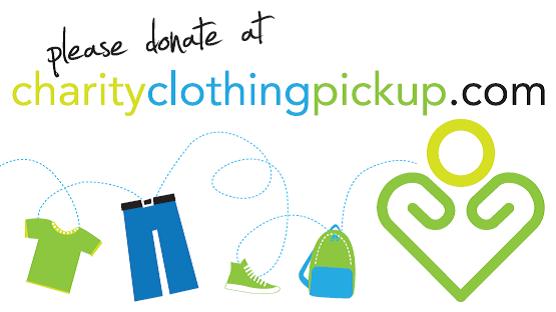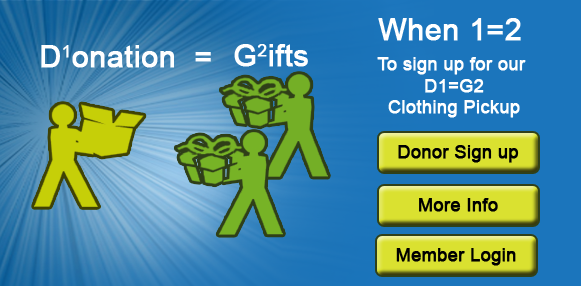 residential pickups for
American Red Cross
and
Paralyzed Veterans of America.
CHARITY CLOTHING PICKUP
PROGRAMS INCLUDE:
Residential or door-to-door pickups
Clothing Drives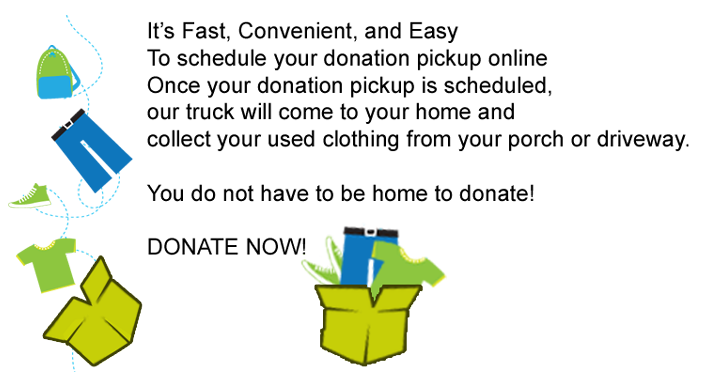 By donating your used clothing:
1: Help the environment. Over 85% of used textiles end up in the landfill.
2: Help provide jobs in our local area. (Charity Clothing Pickup) employs over 130 full time and part time people)
3: Provide funding for non profit organizations. The organizations we fund vary in size and objectives but they all have one thing in common they need financial assistance to carry out their objectives and through clothing donations you provide the necessary funding to carry out their work.


Charity Clothing Pickup collects clothing and household items which are then sold in bulk to thrift stores.
These stores are all in the USA. Proceeds from that sale are used to fund our local charity partners.


We need your Clothing Donations. Any clothing donation large or small is appreciated. We will provide pickup of any and all clothing donations. Charity Clothing Pickup provides services to help you donate your used clothing in an environmentally responsible way. Provide for others today by using us to pickup your clothing donations.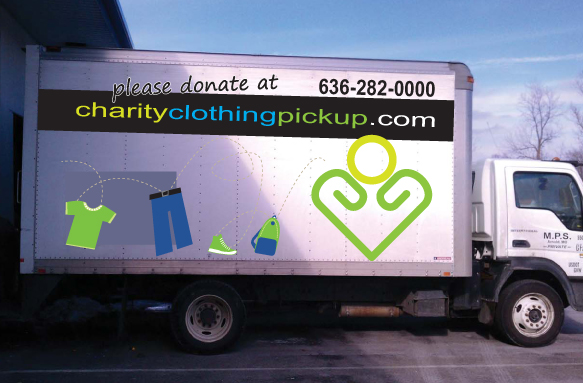 Charity log in please click truck above!!
Click Here to Schedule Your Pickup!
Charity Clothing Pickup is partnered with
the American Red Cross Mid-Florida and West Coast Regions to collect clothing to benefit the people of Central Florida. CCP collects the clothing and provides funding for the many operations the Red Cross sponsors.
And with Paralyzed Veterans of America.