Collecting Clothing for a Cause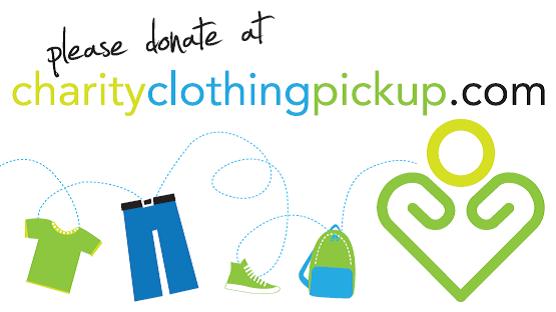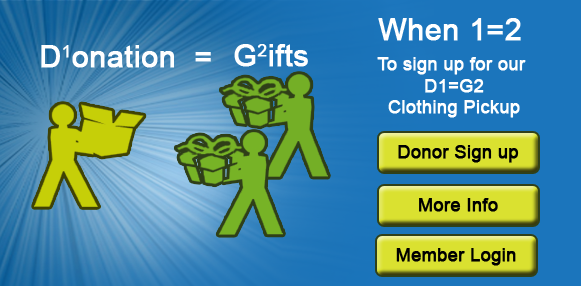 r
Collecting Clothing for a Cause.
Donate Clothing to Charity in Florida
Schedule charity clothing donation now or find the nearest clothing donation drop-off.
How to Donate Clothing to Charity
Americans each discard an average of 68 pounds of clothes every year. By donating your clothing to charity, you can put some of that to good use. Here are some tips on clearing out your closet and helping others enjoy your unwanted clothing and textiles.
Clean Out the Closet
Do a thorough de-clutter of the space that you want to clear out. Make the donation pile so that you know what's ready to go.
Prepare the Clothes
Remove hangers, check the pockets and wash if possible. Don't forget we need shoes, purses and accessories.
Donate bath towels, blankets, and sheets. Even towels and bedding that are threadbare can have a second life as they are used for cleaning up, and recycling.
Put the clothes, bedding, and other items into suitable containers. Containers that are suitable include plastic garbage bags, unwanted tote and other bags (they'll get resold too if in good condition), baskets,boxes, etc.
Click Donate Now and we'll come get your items and leave you a tax receipt!
Charity log in please click truck above!!
Click Here to Schedule Your Pickup!
Charity Clothing Pickup is partnered with
the American Red Cross Mid-Florida and West Coast Regions to collect clothing to benefit the people of Central Florida. CCP collects the clothing and provides funding for the many operations the Red Cross sponsors.
And with Paralyzed Veterans of America.
"A COPY OF THE OFFICIAL REGISTRATION AND FINANCIAL INFORMATION MAY BE OBTAINED FROM THE DIVISION OF CONSUMER SERVICES BY CALLING TOLL-FREE WITHIN THE STATE. REGISTRATION DOES NOT IMPLY ENDORSEMENT, APPROVAL, OR RECOMMENDATION BY THE STATE."
Website: http://www.freshfromflorida.com
Toll free number: 1-800-435-7352